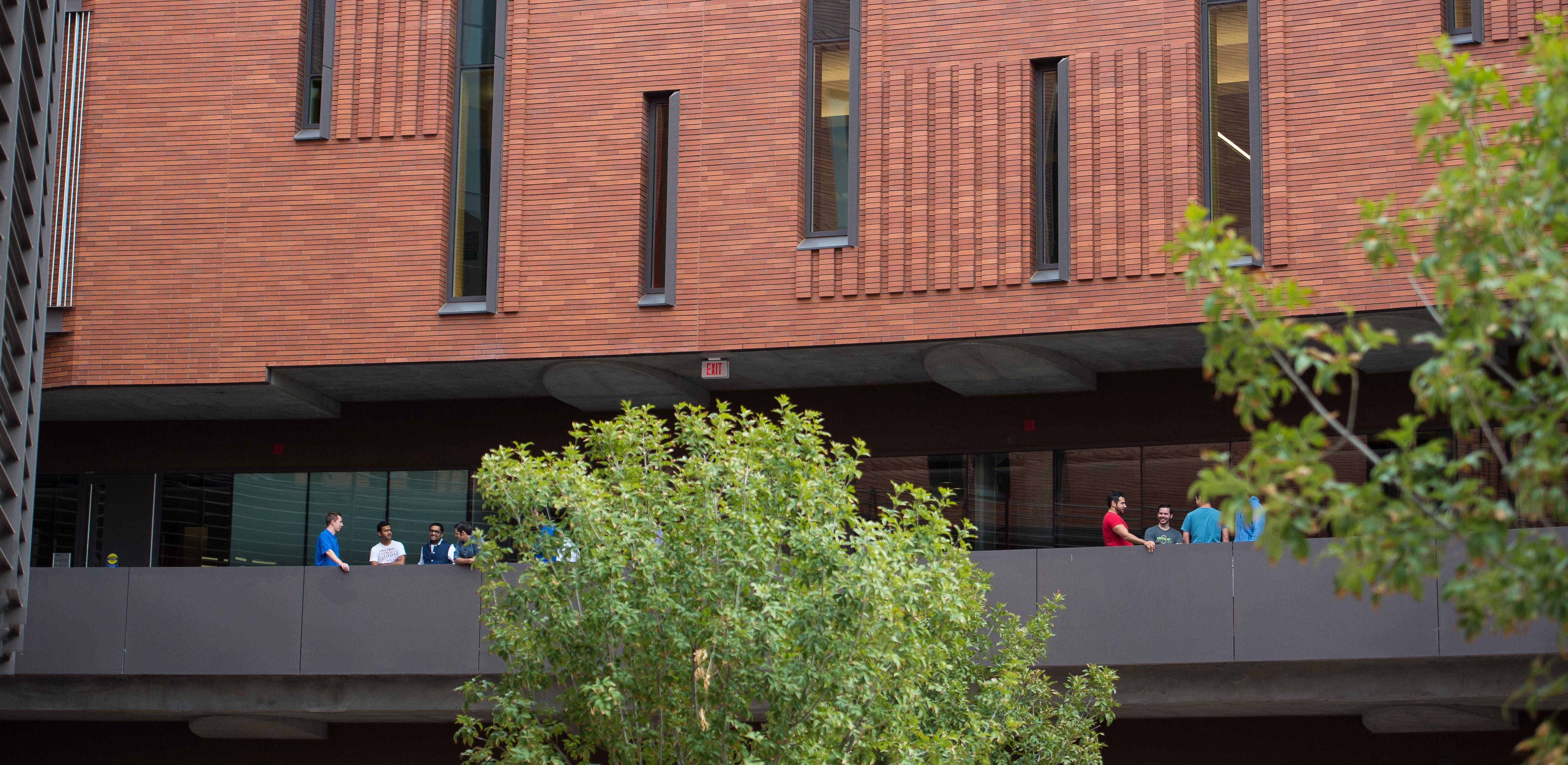 Supply Chain Executive Consortium
Member companies of the Supply Chain Executive Consortium (SCEC) recognize that achieving value chain excellence requires constant innovation and refinement, and they partner with Arizona State University's top ranked supply chain management program in this pursuit.
The Consortium provides unique opportunities for top executives and their extended leaders. The Executive Board meets twice a year to determine Consortium activities, interact with top undergraduate and MBA supply chain students, collaborate with faculty about curriculum, deepen relationships with SCM faculty, and admit new Consortium members.
Please refer to Membership & Services for more information.
Vision
To be a unique and customer centric community of supply chain executives and extended leaders focusing on advancing the end-to-end excellence of value chains, advancing professional development, and promoting the ASU Supply Chain Management Department's role as a leading provider of supply chain talent, research, and thought leadership.
Mission
To provide a structured and sustainable forum for supply chain executives, extended leaders, ASU SCM alumni, and ASU thought leaders to work together to advance the state of SCM education and practice within ASU's vision of the New American University.
ASU Supply Chain Management is proud to partner with, support and facilitate the collaboration of achieving Value Chain Excellence among the members of the SCEC: